Our Mission
The mission of First Baptist Church of Poolville is to bring the light of Christ to Parker County and the world through teaching, preaching, and baptizing all who will hear "The Word".
Small Group Bible Study for all Ages (Sunday School):
Meets every Sunday Morning @ 9:45 AM
Ladies Fellowship:
Meets every third Monday of the month @ 6:30 PM
Our Beliefs
We are a Bible-believing Southern Baptist Church independent in our governing; fundamental, evangelical, and conservative in our beliefs. We are members of, and support, The Baptist General Convention of Texas as well as the Parker Baptist Association here in Parker County. We hold to and have adopted the 2000 Baptist Faith and Message which spells out just what we believe.
Brief History
We first organized on July 15, 1877 in a little log schoolhouse. The current 4 acre tract of land was purchased for $400 in November of 1906. We began construction on the Main part of the church building in August of 1913 and was completed in 1914. There has been some renovations since that time and restrooms, classrooms, and a fellowship hall were added later.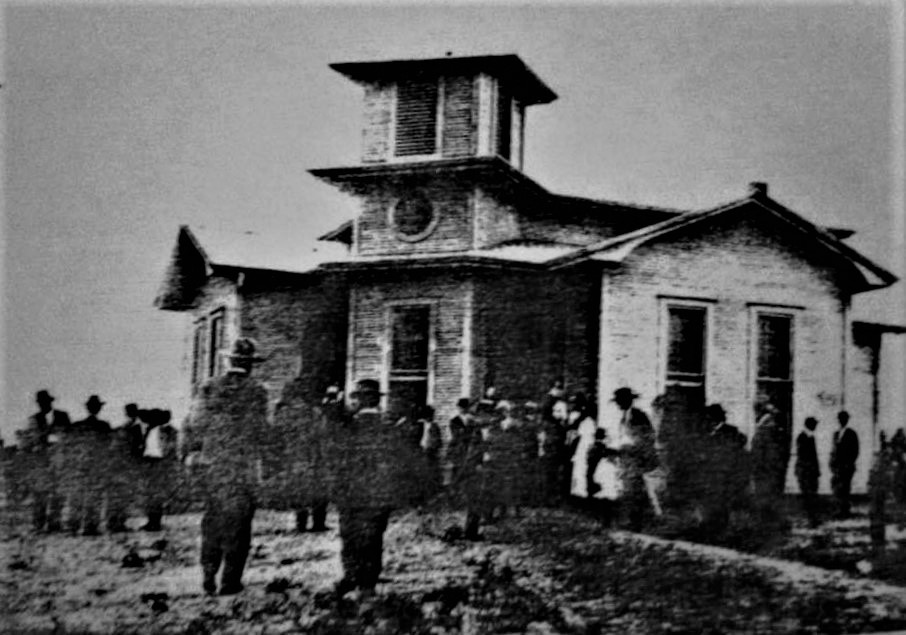 ---
---
---